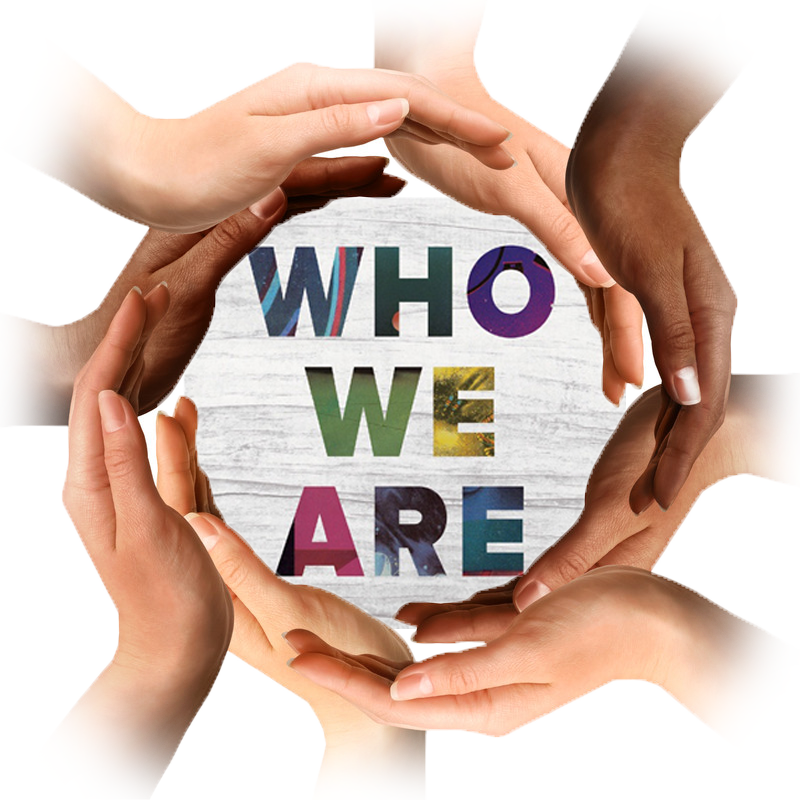 SENDIASS stands for Special Educational Needs and Disability Information Advice and Support Service. For more about what we do, visit our About Page. We are a small team who can offer you impartial support. This page will introduce you to our team members: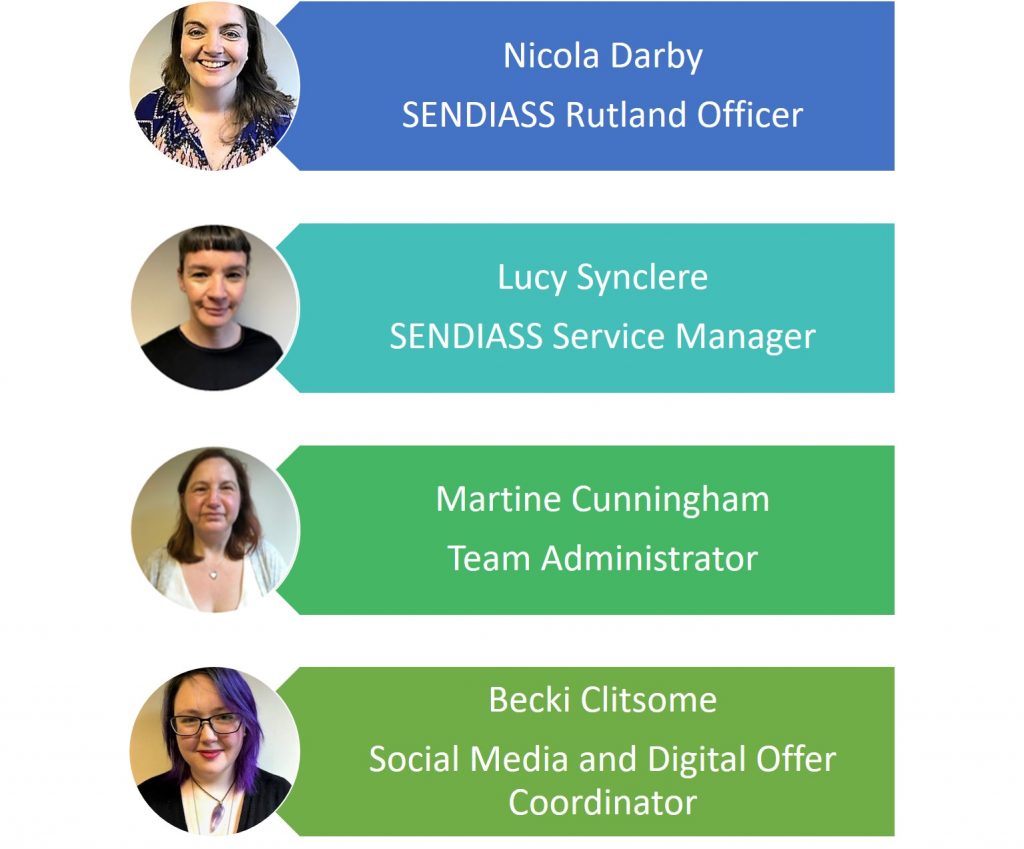 To get in touch with our team, call 0797 701 5674 or email info@sendiassrutland.org.uk
If you have any support needs in using our website, please email Becki at becki.c@sendiassleicester.org.uk
Officer Profiles
Below, you will find our officer profiles. These are brief introductions to our team, along with our contact information. You may find these helpful for yourself or your child/young person. Click on any of the images to enlarge them.